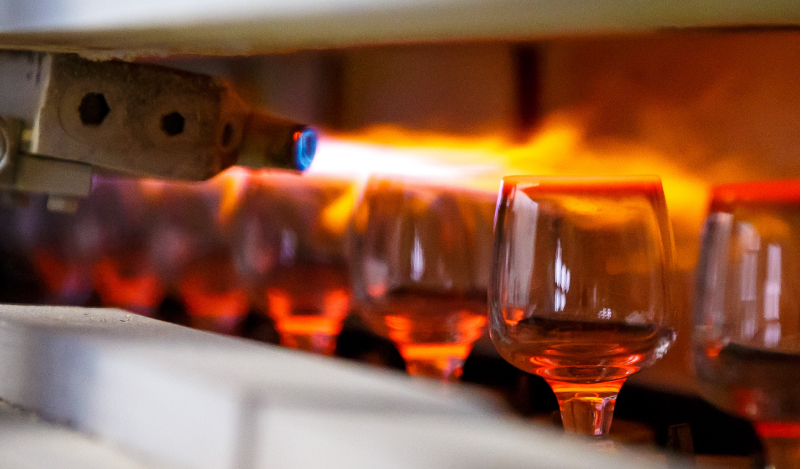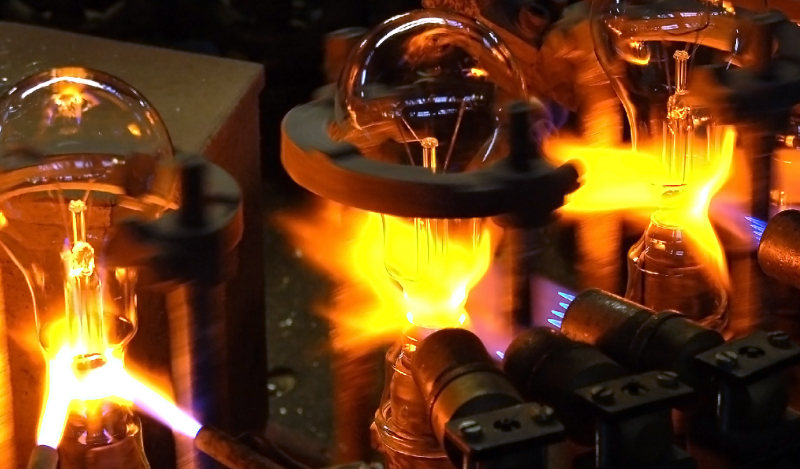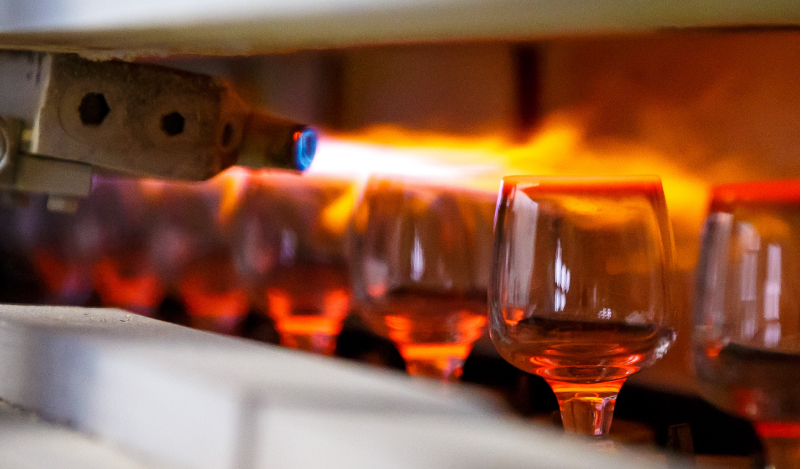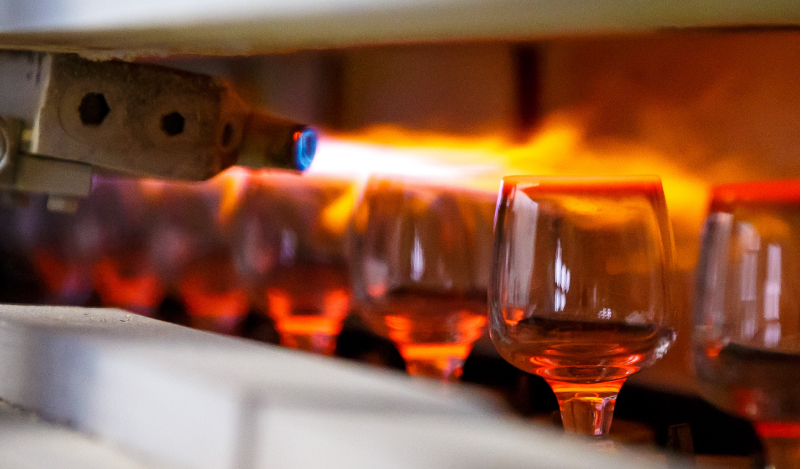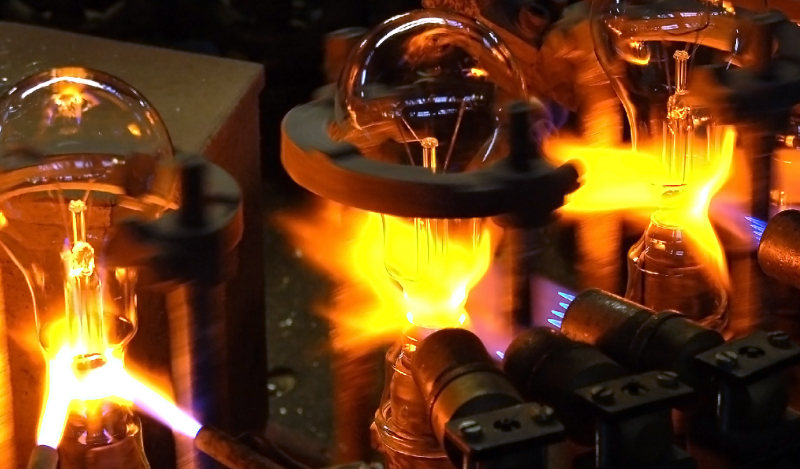 Posted by Marketing on August 09 2019 in Glass
What is the typical lifetime of a textile conveyor belt?
Most production environments require long-life belts. This alleviates supply issues, minimises replacement costs and is less disruptive to manufacturing routines. Marathon products are designed to respond to these demands and offer peace of mind. Proven to work, over time Subject to the specific...
Read More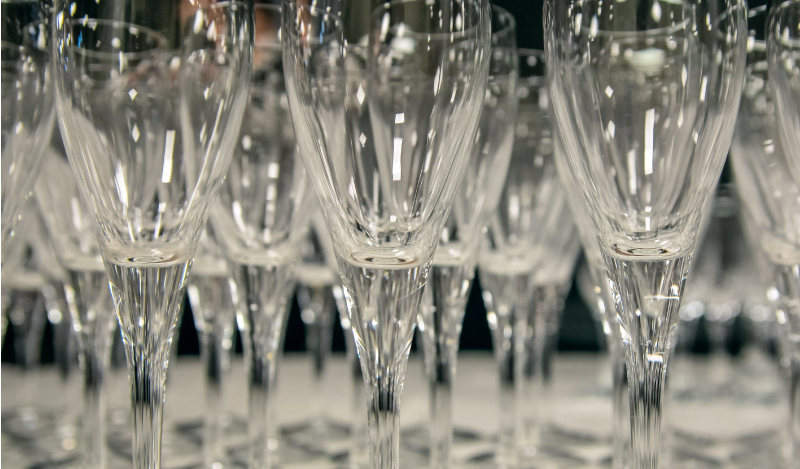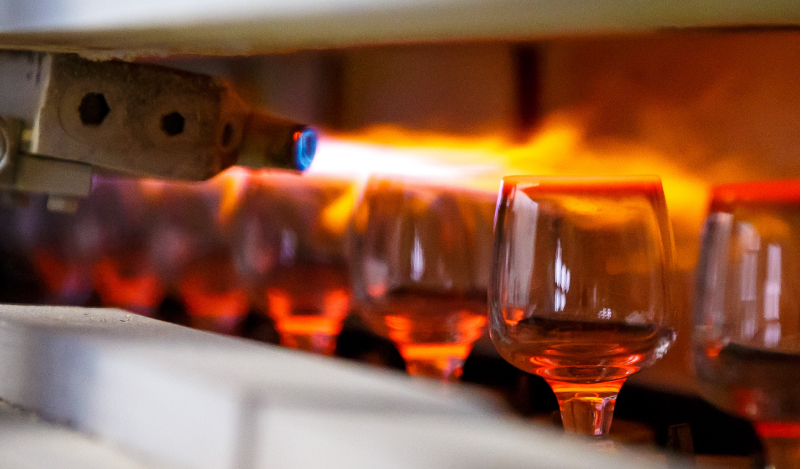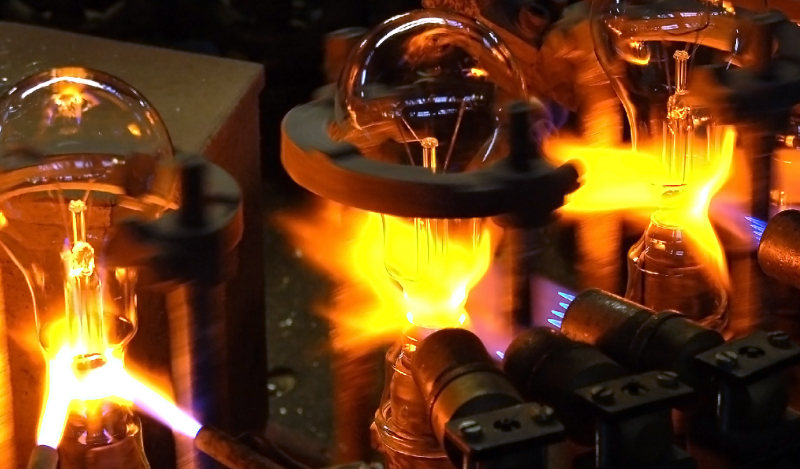 Posted by Marketing on June 26 2019 in Glass
What range of textile/belt widths are available?
The technical team at Marathon are aware about the exacting requirements of supplying high temperature textile products and conveyor belts to the glass industry. That is why they have developed a range of textile materials in various widths and thicknesses, in response to the...
Read More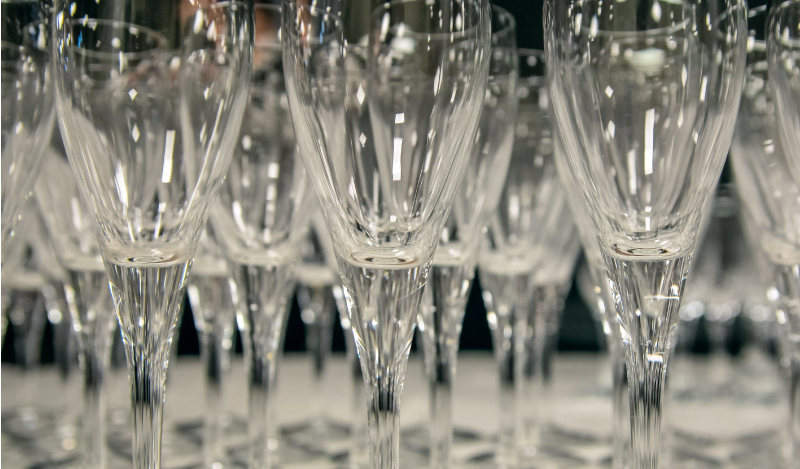 Posted by Marketing on June 11 2019 in Glass
What is the minimum order for your textile and belting products?
Factories have their own ideas about what constitutes a fair and reasonable minimum order quantity (MOQ) when it comes to purchasing textile and belting products. The MOQ can vary when there are specific technical characteristics involved, or when machinery needs to be calibrated to meet...
Read More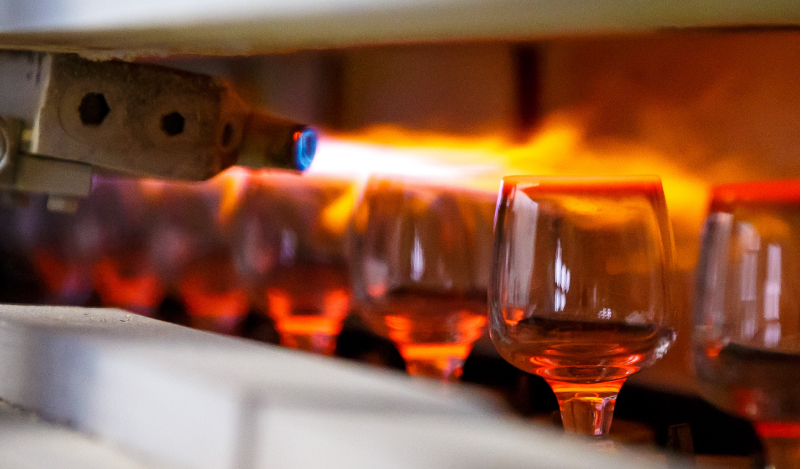 Posted by Marketing on May 27 2019 in Gated 1 (Glass)
What maximum length of belting can you supply?
With so many different and demanding applications within the glass industry, high temperature fabrics are in great demand. When choosing a supplier, it is important that you work with a business that has the experience, manufacturing capacity and technical credentials to talk you through...
Read More