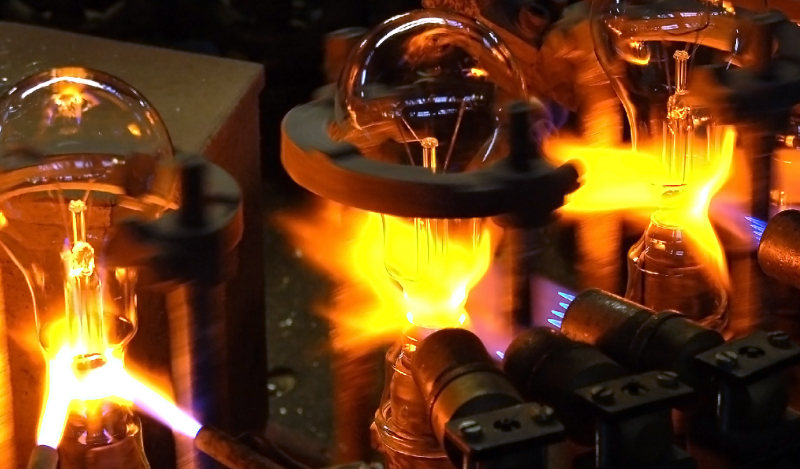 Posted by Marketing on May 11 2019 in Glass
What thickness of belt and textile components do you supply?
Marathon is a name that is known and respected for the supply of high temperature fabrics for different and demanding applications across multiple industries. In more recent years, Marathon Belting has established itself in the glass industry, producing textile solutions suitable for processing delicate...
Read More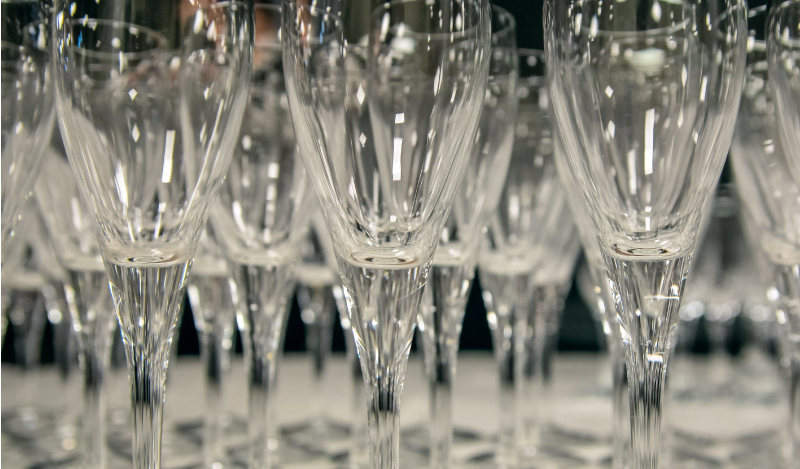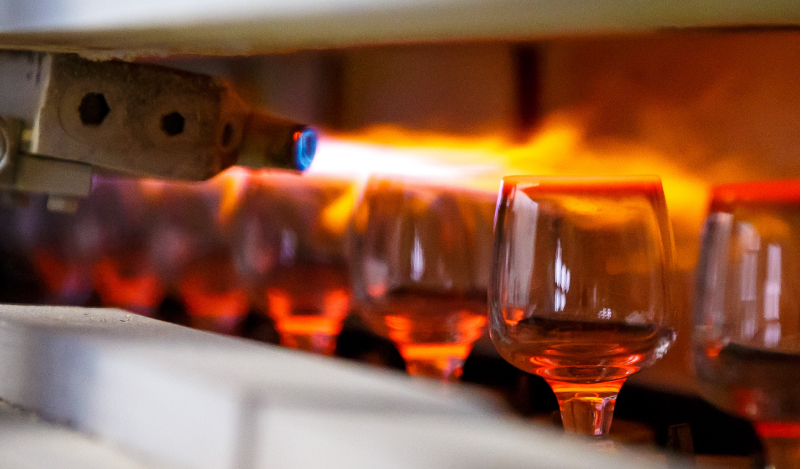 Posted by Marketing on April 12 2019 in Glass
How do we join the conveyor belt material?
Joining conveyor belts can be a difficult task. We can help. Please provide details of the Marathon product and your application and we will endeavour to suggest the correct belt lace for the application. Don't forget to read the manufacturer's guide...
Read More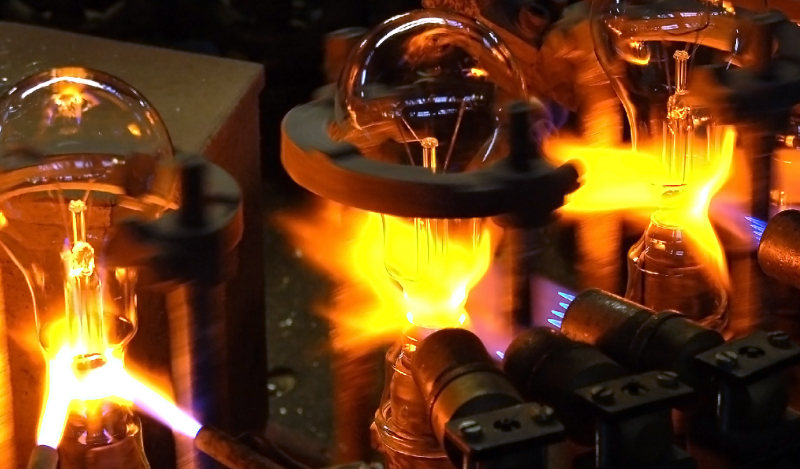 Posted by Marketing on March 28 2019 in Glass
Why should I use textile conveyor belts?
Over the years the use of steel conveyor belts for processing delicate glass articles such as tableware, cosmetic bottles and light bulbs has been challenged by new, improved higher temperature woven textile fabrics. But are they as cost effective, durable and reliable in practice?...
Read More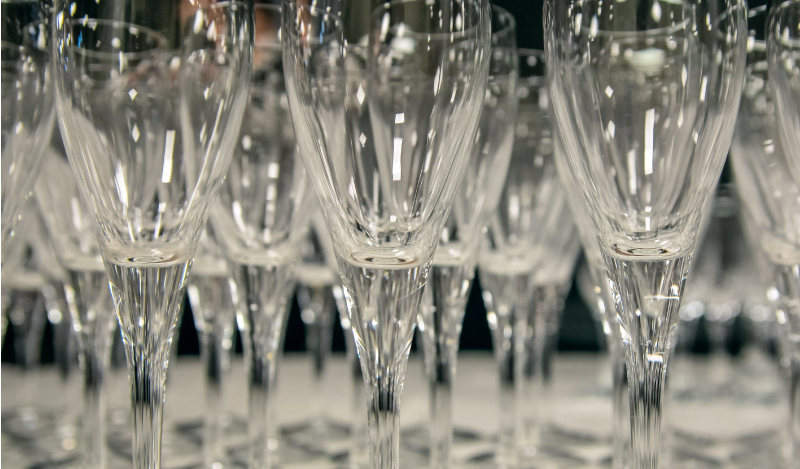 Posted by Marketing on March 13 2019 in Glass
Do your high temperature products contain asbestos?
Many people are aware of the health and safety implications of using asbestos materials. Marathon high temperature textile materials do not contain asbestos. High temperature textiles have come a long way in recent years Aramid fabrics are often seen as the ideal substrate for...
Read More