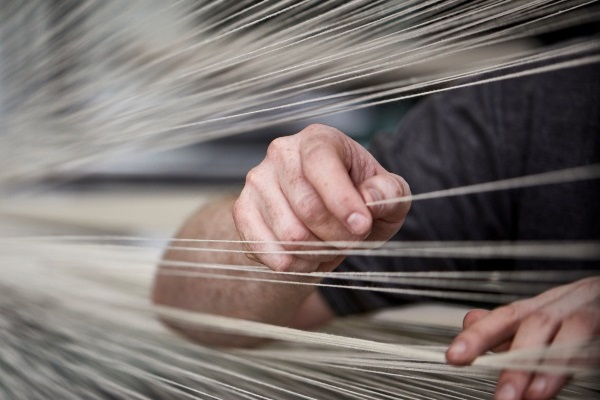 Investing in our futures
Marathon is wholly committed to helping the right people develop their careers in a successful, dynamic environment.
We employ a broad range of people, each bringing their own unique skills to our business. Marathon places great importance on employing exceptional individuals with the relevant experience. In so doing, we are able to provide our customers with a superior level of support and expertise across wide-ranging technical textiles.
Our vacancy board summarises the positions that we are currently seeking to fill.