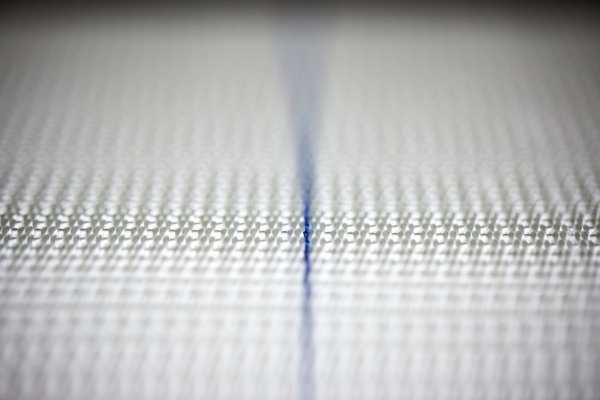 Setting the standard
Our aim as a business is to be 'best in industry' – providing performance textiles that surpass our customers' expectations.
With over 40 years' experience of manufacturing high performance fabrics to our credit, we really do understand the textiles industry. Our ability to see problems through the eyes of our customers, and respond with cost effective solutions that possess specific physical properties and characteristics, means that we continue to set the industry standard.