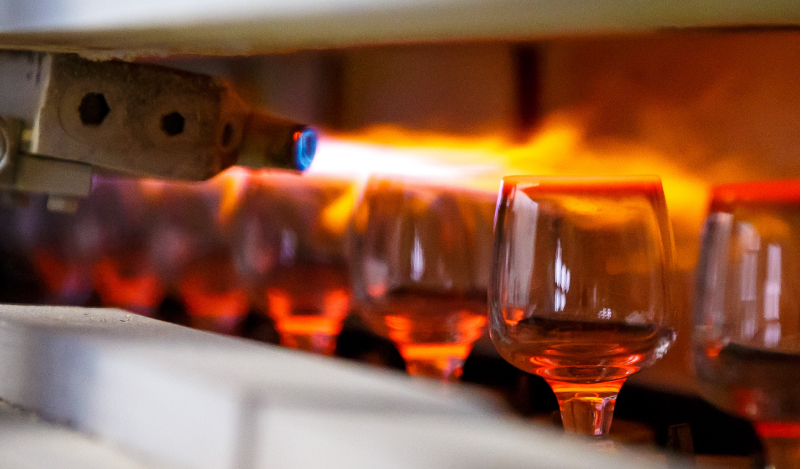 Posted by Marketing on December 23 2019 in Glass
Can you offer quick/fast response supply in emergency situations?
Marathon is a fast response business that provides slick, customer-focused order/delivery services to cover eventualities such as unforeseen repairs, breakdowns and other emergencies. We won't keep you waiting! We understand that your production team don't want to wait longer than is reasonable...
Read More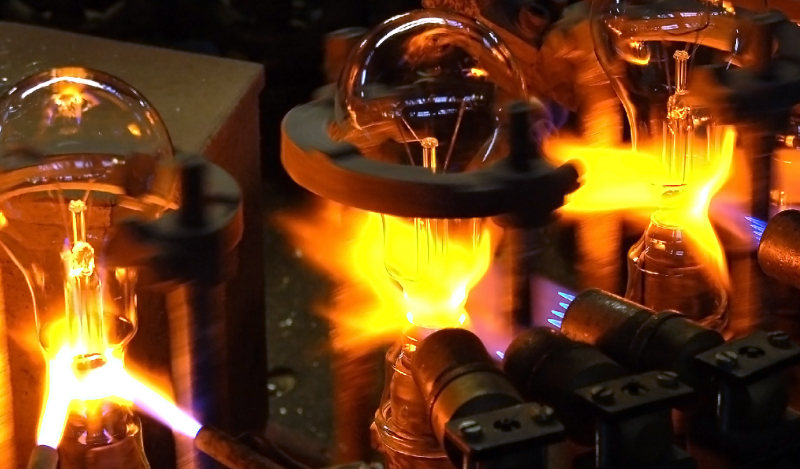 Posted by Marketing on December 08 2019 in Glass
Do you have distributors around the world?
Marathon Belting Limited is a market-leading performance textiles business with successful projects across the world. Alongside its UK manufacturing plant, Marathon also delivers local support on a global basis via a team of trusted agents and distributors. Marathon Belting currently exports to over 120 countries worldwide ...
Read More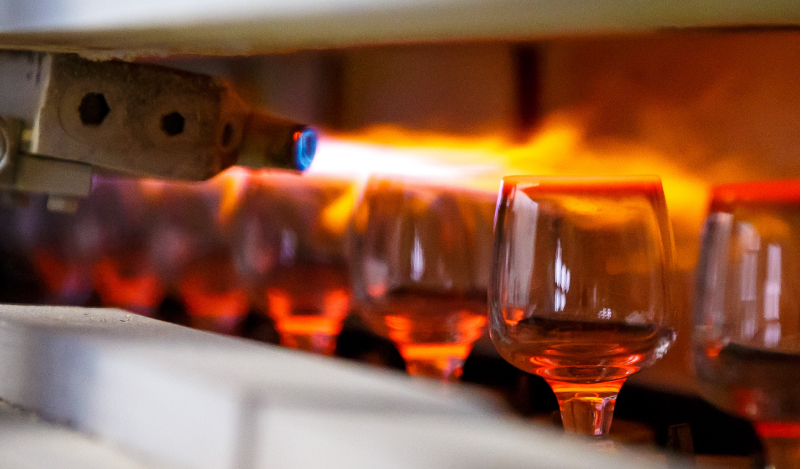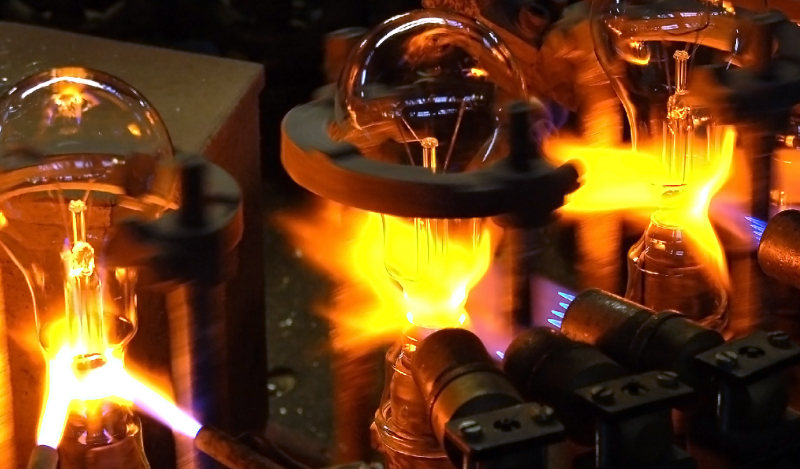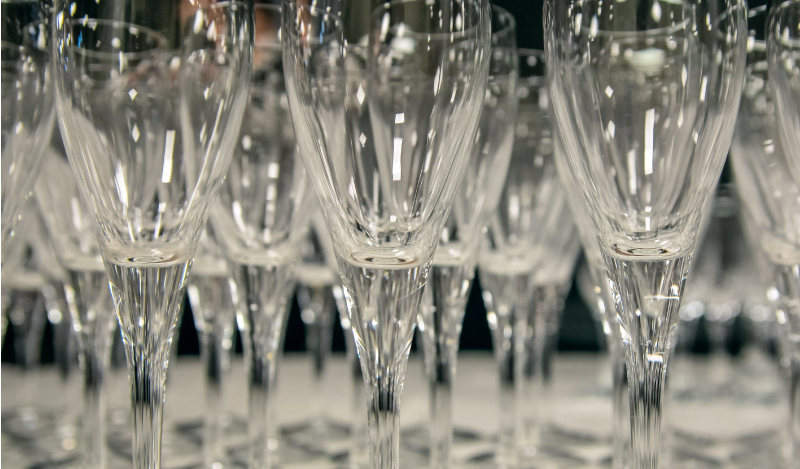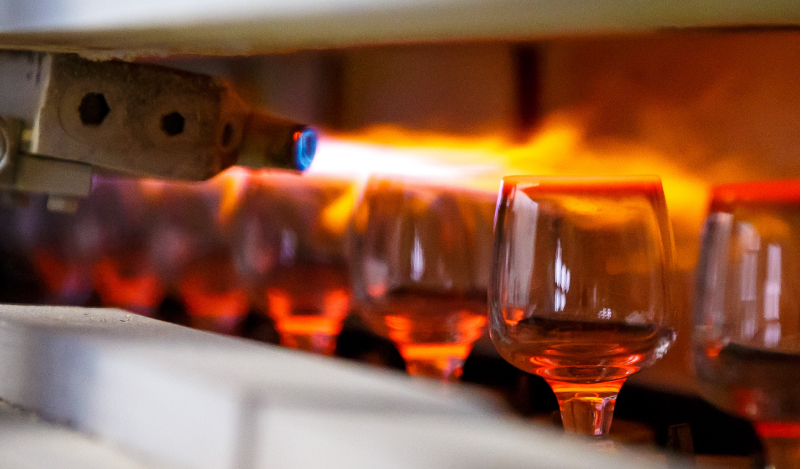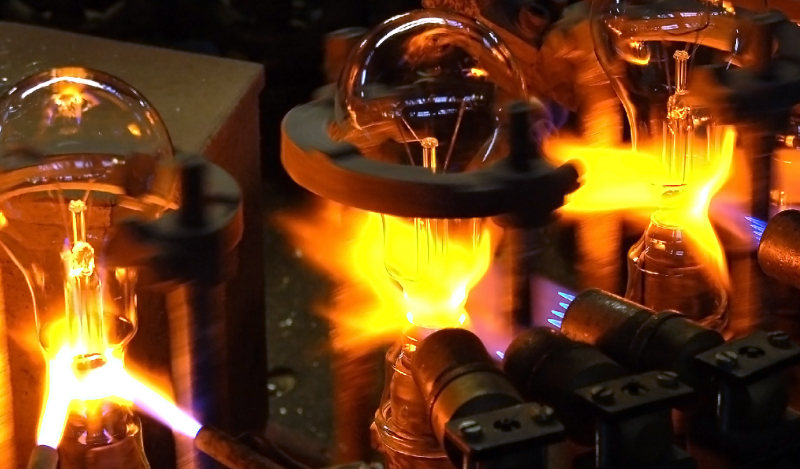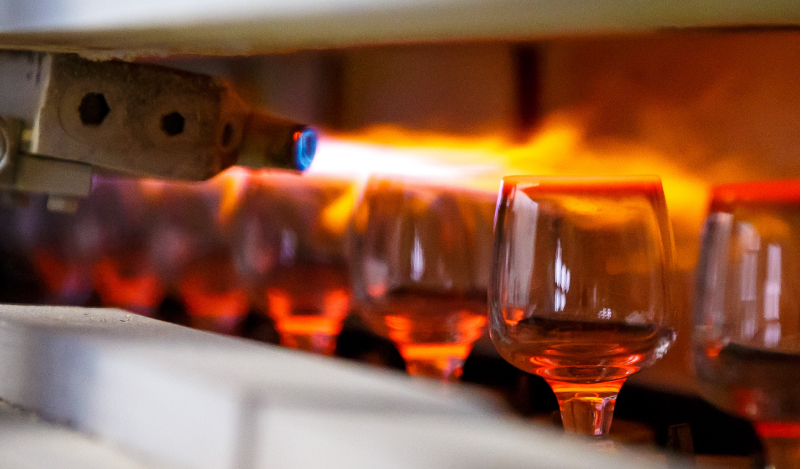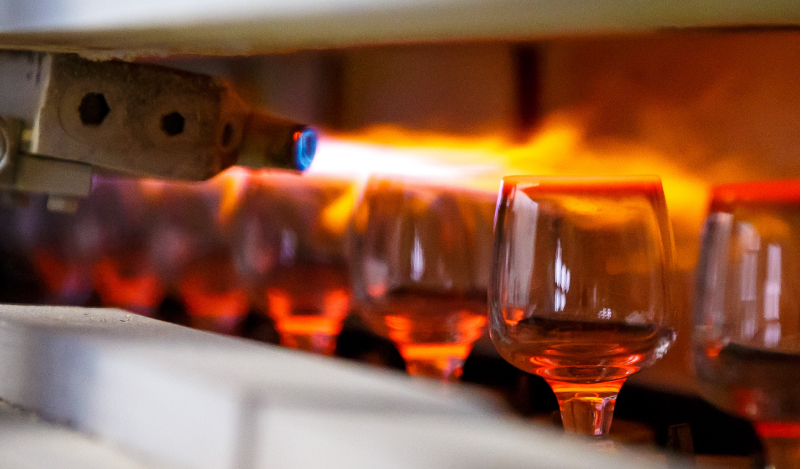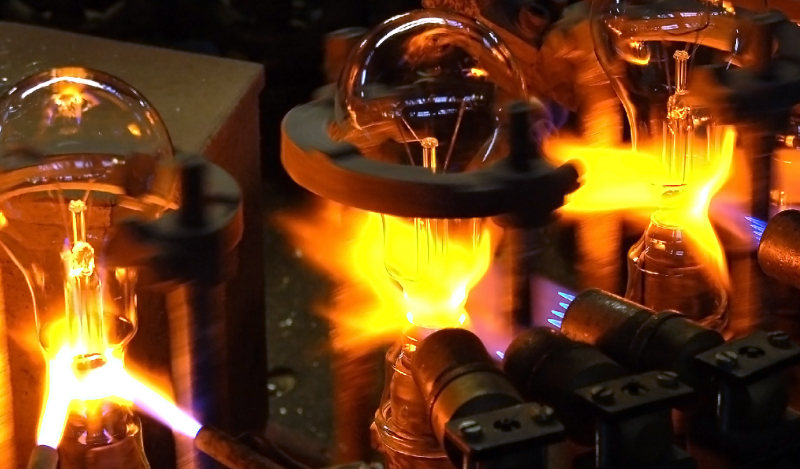 Posted by Marketing on August 09 2019 in Glass
What is the typical lifetime of a textile conveyor belt?
Most production environments require long-life belts. This alleviates supply issues, minimises replacement costs and is less disruptive to manufacturing routines. Marathon products are designed to respond to these demands and offer peace of mind. Proven to work, over time Subject to the specific...
Read More