Pressure compensation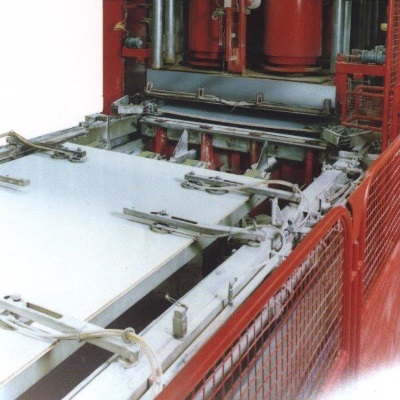 We are manufacturers of pressure compensating mats used in the manufacture of all types of laminated products, including credit cards for ATM's, PCB's, high pressure and low pressure decorative laminates, plywood, laminate flooring, veneer panels and special products to meet customer specifications. There are many applications for pressure compensation media throughout industry.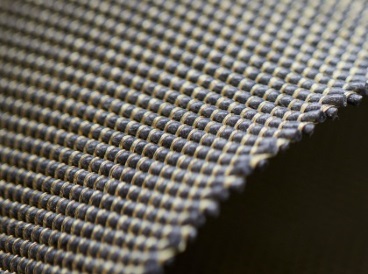 Why is pressure compensation necessary?
Pressure compensation is necessary in the production of laminates to ensure that the area being pressed receives equal pressure, despite inaccuracies in platen and substrate parallelism. Usually maximum heat transfer through the mat is a major consideration.

The innovative silicone technology involved, produces a compensating medium of superior performance and strength.
A wide range of standard styles
Marathon manufactures a range of different products suitable for press pad applications.

Our experienced technical engineers are on hand to provide samples, to advise on installation and type, and to recommend a press pad solution that's the best fit for your unique requirements.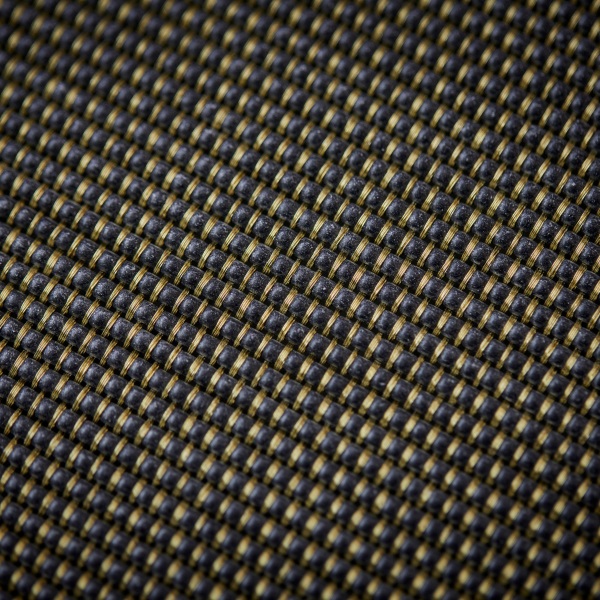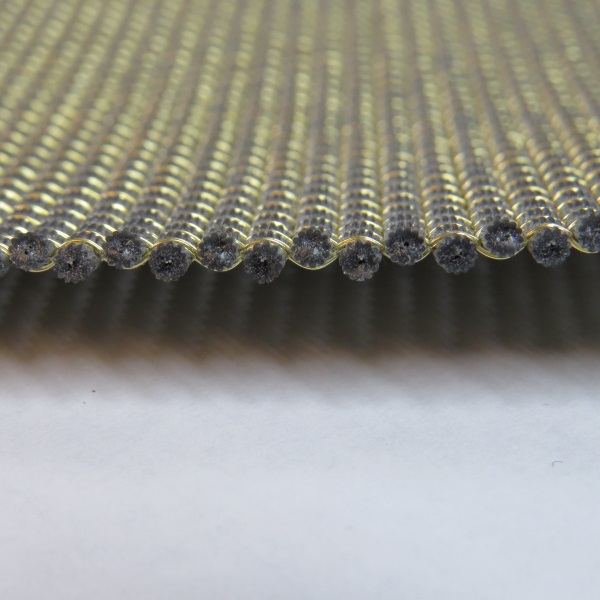 Silicone compression pads for all for all forms of lamination
The wire threads making up the core of the silicone sheath lie substantially parallel to one another. In use, when pressurised in the laminate press, the core structure collapses as the threads making up the core move relative to one another and the core tends to flatten out. This increases the springiness and compensation capability of the press pad without any loss of heat transfer.

The use of a modified silicone elastomer in our latest development pad has a greater resistance to volatiles emanating from the lamination process.
Contact us for more information
If you want to know more about our manufacturing capabilities, in-house equipment, technical expertise or design services, we'd be pleased to hear from you. Marathon provides a full range of pressure compensation mats for a broad range of laminate applications, across different industry types.

You can contact us on: +44 (0)1706 657052. All of our products are designed to enhance health and safety, provide ongoing surety of performance, and increase your operational efficiencies.
Download Request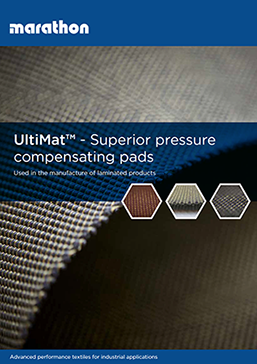 Please enter your details below and we will send you the requested brochure.
Get in touch with Marathon