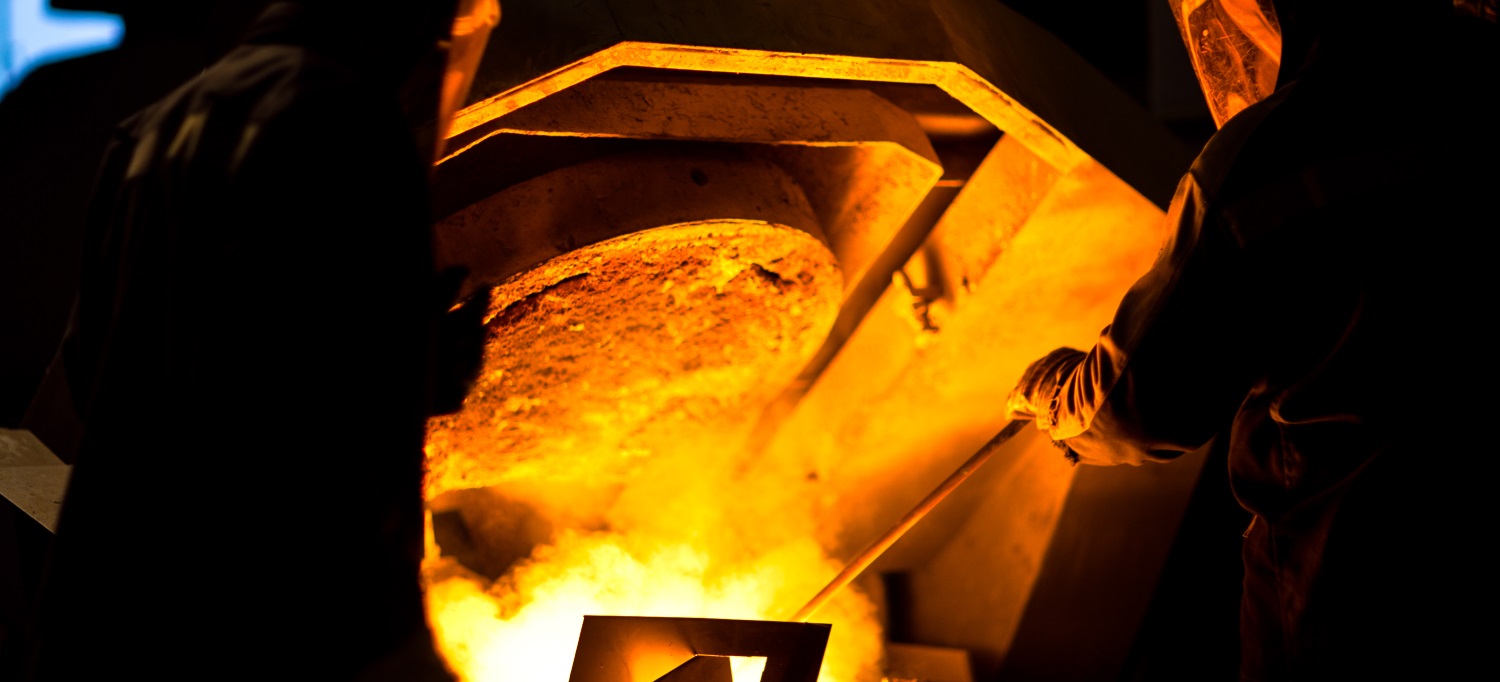 A range of industry applications
We provide high performance, temperature resistant, textile constructions, designed to respond to difficult operating requirements. Marathon has specific expertise of the aluminium extrusion industry, providing high temperature run out roller sleeves, transfer belts, transfer arms, and walking beam covers to suit processes produced by most major handling system manufacturers.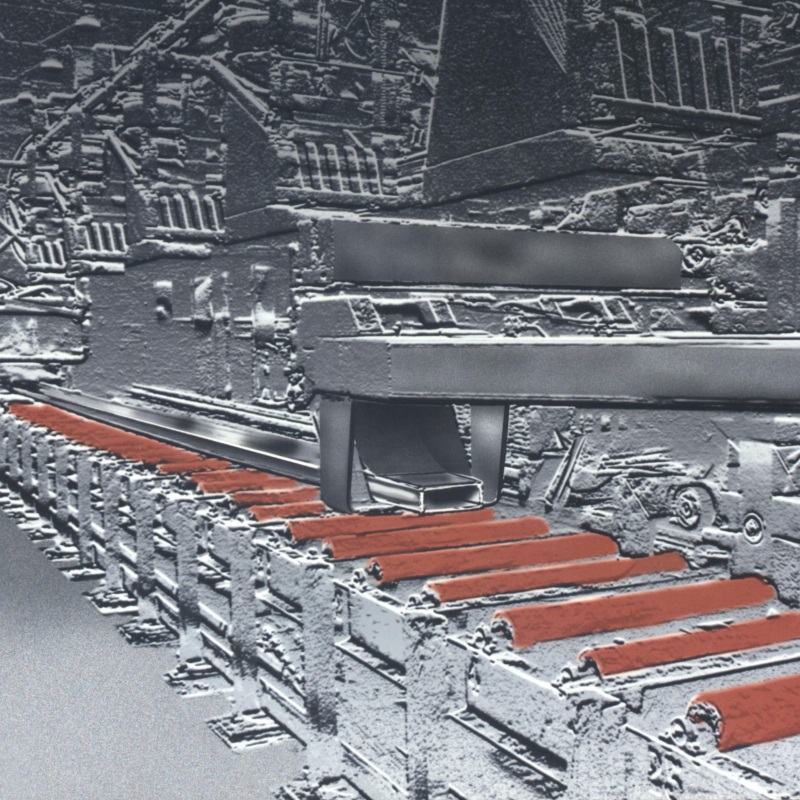 Providing total resistance to extreme temperatures
We excel at solving problems and when it comes to creating performance fabrics that can withstand high heat temperatures; it's our products that are chosen to meet the most demanding applications

If you have an application that requires use of a heat resistant textile fabric then please contact us
Conveyor belts (glass industry)
We also manufacture a range of woven fabrics, including tapes, belts and sleeves to withstand high temperatures in the glass industry. Our products are highly durable and have proven to perform over time, withstanding even the most extreme high temperatures.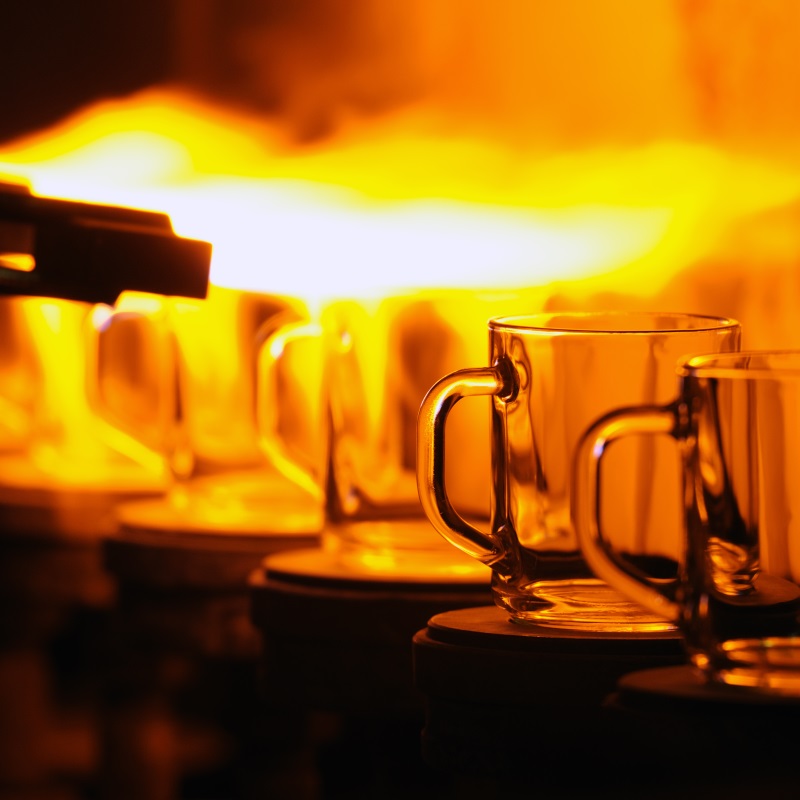 Contact us for more information
If you want to know more about our manufacturing capabilities, in-house equipment, technical expertise or design services, we'd be pleased to hear from you. Marathon provides a full range of heat resistant textile solutions for different applications and industry types.

You can contact us on: +44 (0)1706 657052. All of our products are designed to enhance health and safety, provide ongoing surety of performance, and increase your operational efficiencies.
Download Request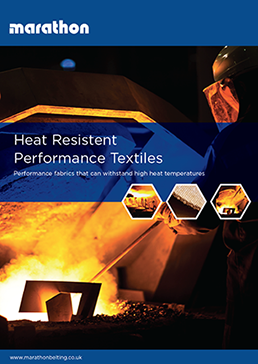 Please enter your details below and we will send you the requested brochure.
Get in touch with Marathon